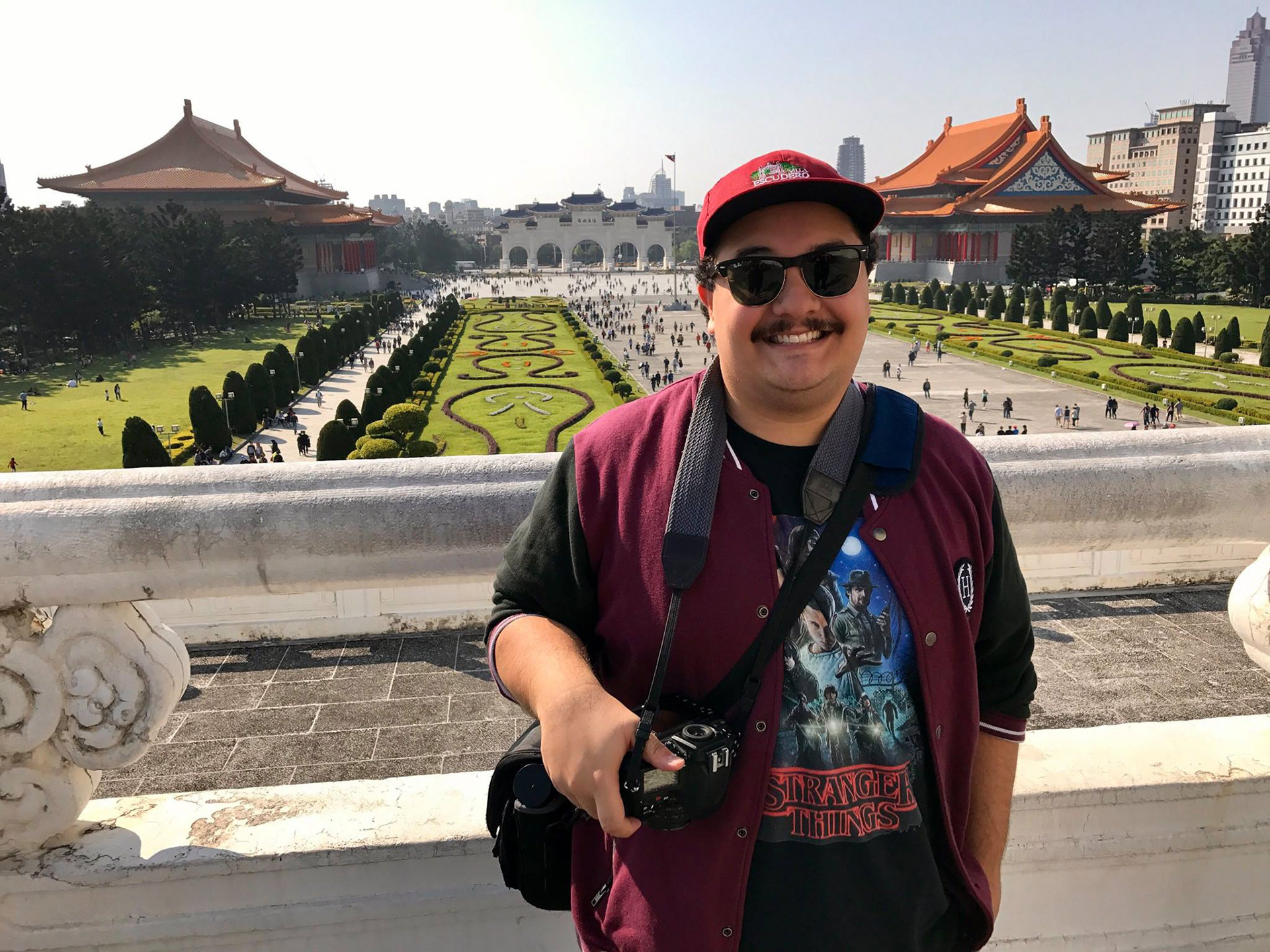 Dylan Esguerra is a freelance photographer and graphic designer based in Sydney, Australia. A Visual Arts graduate of Sydney College of The Arts at The University of Sydney and majored in Photomedia.
He has worked at ESL Australia as an Esports Photographer and has worked as a Stage Photographer at Splendour in the Grass Festival since 2012.
Dylan's work as an Esports Photographer has taken him all over Australia and to some Asian Countries with clients such as Riot Games, Activision, Blizzard, Wargaming.net, Crown Resorts and Xbox.
CONTACT
E - dylan_esguerra@hotmail.com
P - +61 423 680 888
Instagram - @dylanesguerra
If you have any questions feel free to enquirer using the form below.